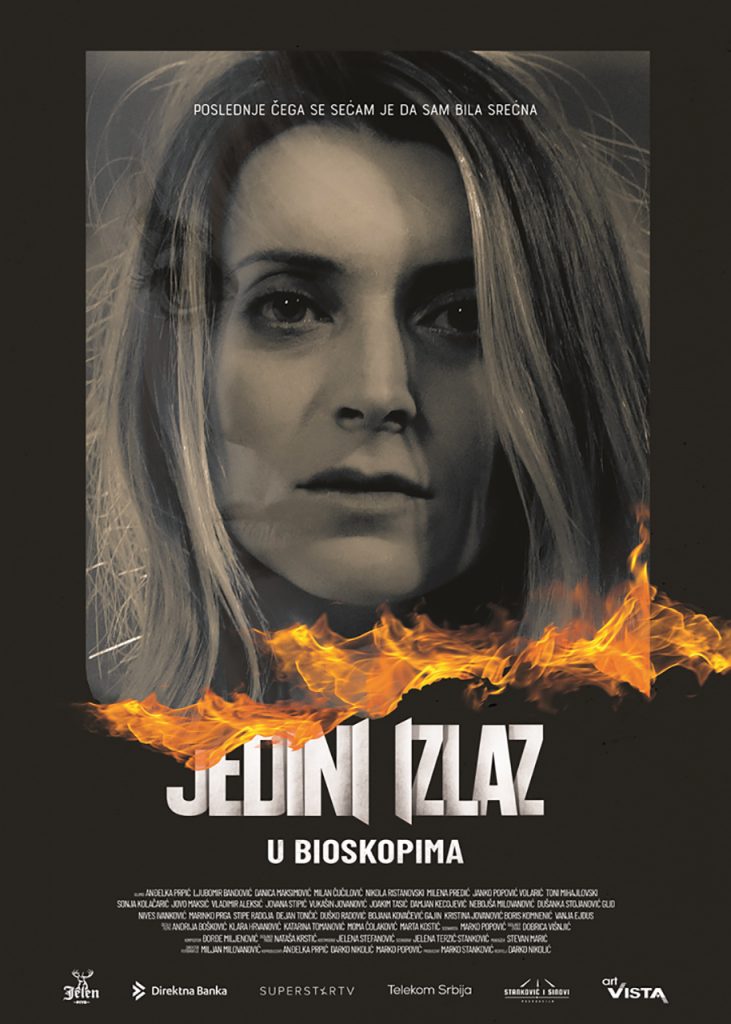 Six years after her husband, a famous lawyer in Belgrade, died in a fire, Ana Kolar (Anđelka Prpić) gets information which throws everything into question she thought to know not only about the tragedy, but also about her own family.
At the same time, inspector Dejan Štrbac (Ljuba Bandović), through the sudden death of his daughter's best friend, is drawn into a chain of crimes, which started with the mysterious dissapearing of a young lawyer six years ago.
While everything works against them, the two protagonists go together on a search for the truth, which brings them face to face with a web of lies, blackmail and murder, but also with dark secrets from their own past.
Anđelka Prpić, Ljubomir Bandović, Danica Maksimović, Milan Čučilović, Nikola Ristanovski, Milena Predić, Janko Popović Volarić, Toni Mihajlovski, Sonja Kolačarić, Jovo Maksić, Boris Komnenić, Andrija Bošković, Klara Hrvanović…